Casa Castro, Historic Monterey Mesa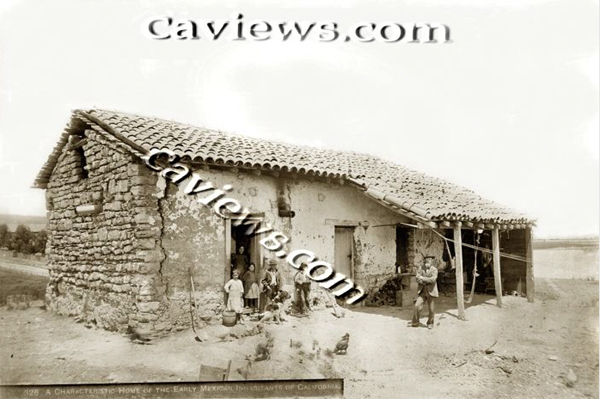 Photo Accession CV # 84-002-0001
Original print 5x8"
By Charles C. Pierce # 326, a Los Angeles photographer
Circa 1880

Monterey 19th Century Historic photo collection.
Monterey 20th Century Historic photo collection.
The Casa Castro was built in the early nineteenth century. And is one of the oldest homes in Monterey. Built on the Monterey Mesa over looking Lake Estero and the San Carlos Church.
Gouverneur Morris and his wife purchased the property in the early 1920s. In 1936, the property came into the ownership of Thomas Albert Work, Sr. The Work name has been associated with La Mirada for fifty years. It is now the site of La Mirada of the Monterey Museum of Art's.

We have the largest collection of historical photos of the Monterey Bay area and it's history from 1865- today.

We also have photos of the Custom House, Colton Hall, Larkin House,Robert Louis Stevenson House, Merritt House, Casa Soberanes, Alvarado Adobe and most of the early adobes of Monterey.

Holdings: over 5,000 historical photographs of the Monterey area 28,000 photos of Monterey County. And over 30,000 digitized and cataloged in our database.

We have over 35,000 historical California images listed in our database and can provide a computer generated list
by subject, place, date, photographer and format or any combination of the above for a small fee.