Spreckels pictorial collection


Photo Accession CV # 20-44-0006
Spreckels Sugar Factory
Spreckels, California
After the 1906 Earthquake
George Butler Photo # 13
7x9 print
Spreckels Sugar Factory after the April 18,1906 Earthquake near Salinas.
In 1896, Spreckels began contracting with growers for beets for the Salinas Factory was the largest refinery in the world. It was side to be one of the largest brick building in California.
The town of Spreckels housed many of the workers. It was largely a company town til the mid 1929's. It survived the April 18, 1906 earthquake , but the October 17, 1989 Loma Prieta earthquake a magnitude of 7.1 on the Richter was the
Sugar refining ceased in 1982, the factory continued as the packaging center for all Spreckels factories until 1994.
California Agriculture photo collection
Claus Spreckels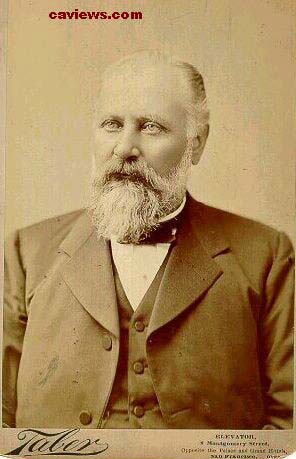 Holdings: by Isaiah West Taber 100 images including portraits of David Jack and
T. O. Larkin of Monterey and the Hotel Del Monte by I. W. Taber
Go to 19Th Century California photographers and over 28,000 of Monterey County listed in our database.
A gallery of some of our I.W. Taber photos
Photo Accession CV # 2000-053-0001
5x8 Cabinet card photo
Claus Spreckels the so called Sugar King
(1828-1908)
Photo by I. W. Taber